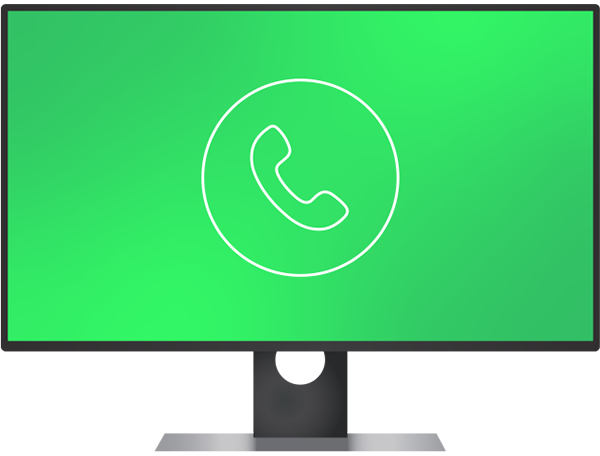 Frequency PBX
A reliable and cost-effective IP phone system designed specifically for the hospitality industry.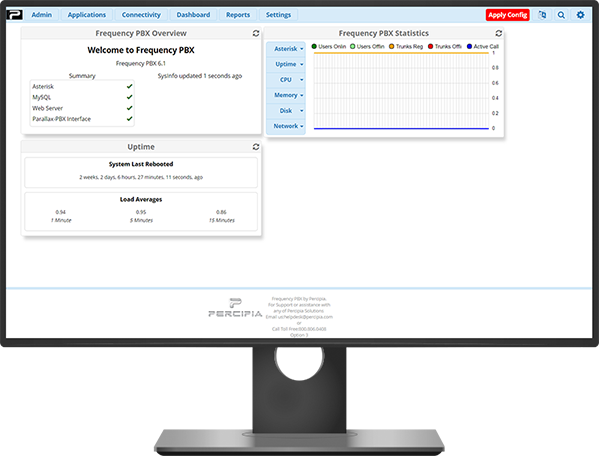 Frequency Stratus
Improved cloud-based solution by Percipia. Frequency Stratus is Percipia's industry leading on-premise telephony system in the cloud.
Frequency SE
Percipia's Select Edition telephone system for Select Service and Extended Stay hotels.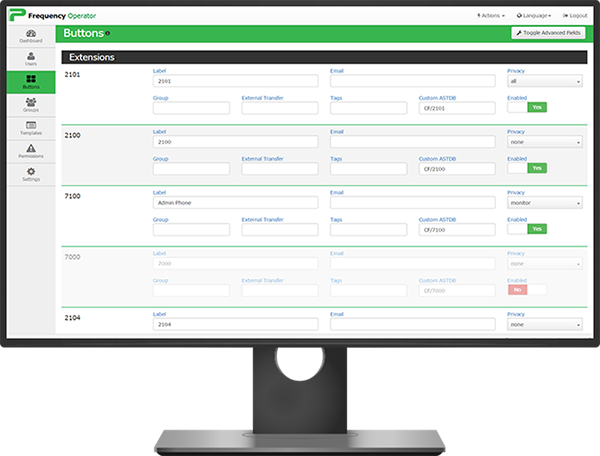 Frequency Operator
An enhanced one-click touch add-on for Frequency PBX that enables call management efficiencies, increasing systematic operations.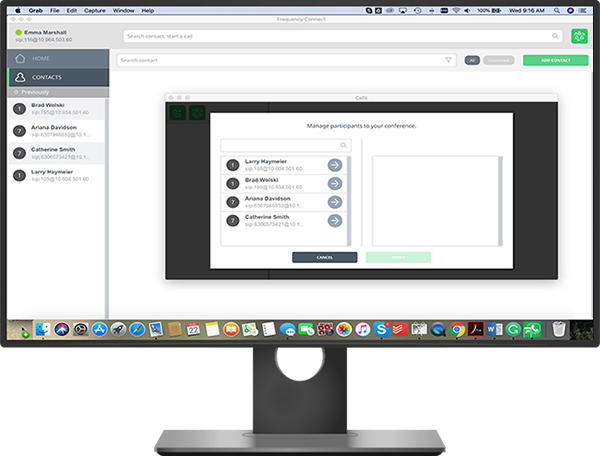 Frequency Connect
An essential mobile and desktop application for Frequency PBX that allows professionals to take calls on the go.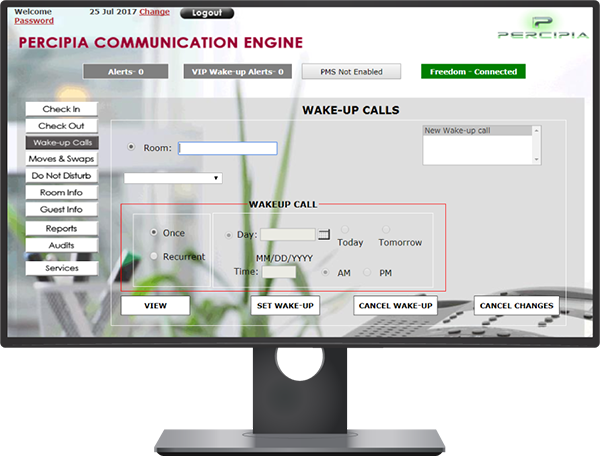 Parallax
Industry-leading hospitality interface gateway that supplies a comprehensive suite of features to your existing property management system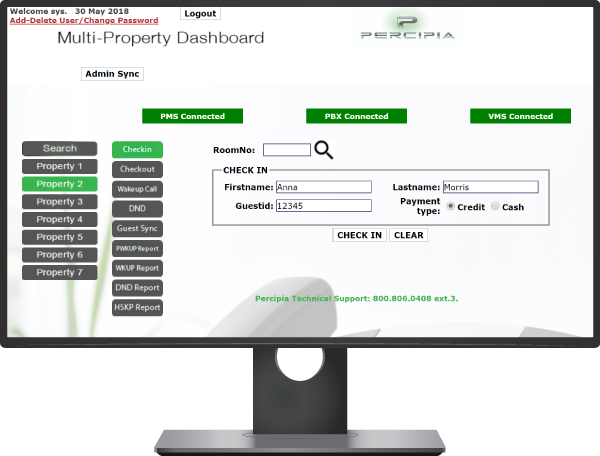 Master Parallax
Master Parallax is your go-to tool for managing multiple Parallax systems. View all guest's check-in at all properties and offer all Parallax features.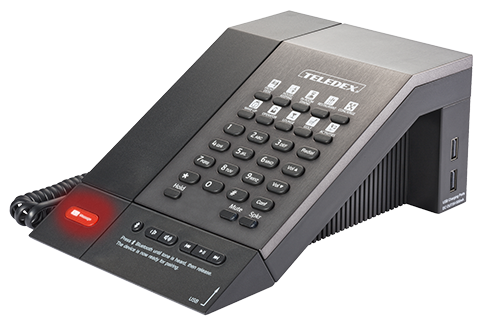 Precision VM
A versatile voice mail system that moves with the guest no matter how many times they change rooms.
Informant CAS
User-friendly call accounting software (CAS) developed for the hospitality industry.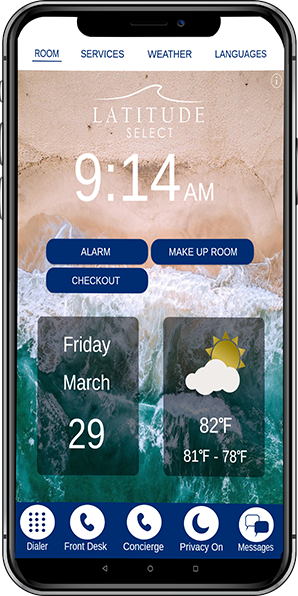 Latitude Mobile
The latest advancement in mobile applications for the hospitality industry.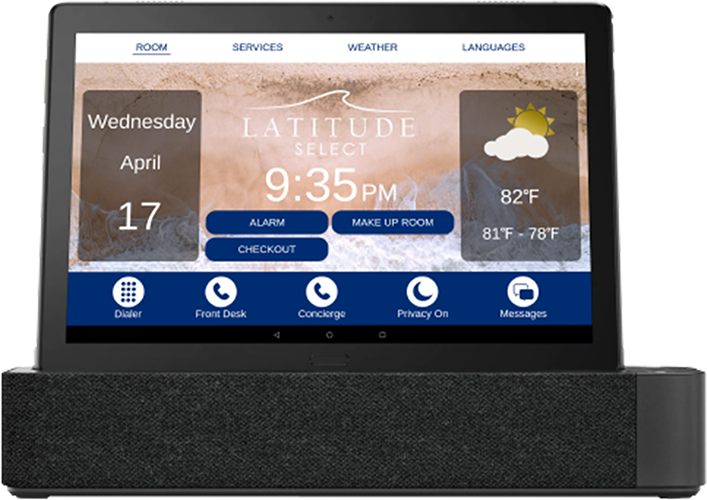 Latitude AIO
When telephony marries mobility, you enhance your property with the ultimate guest experience.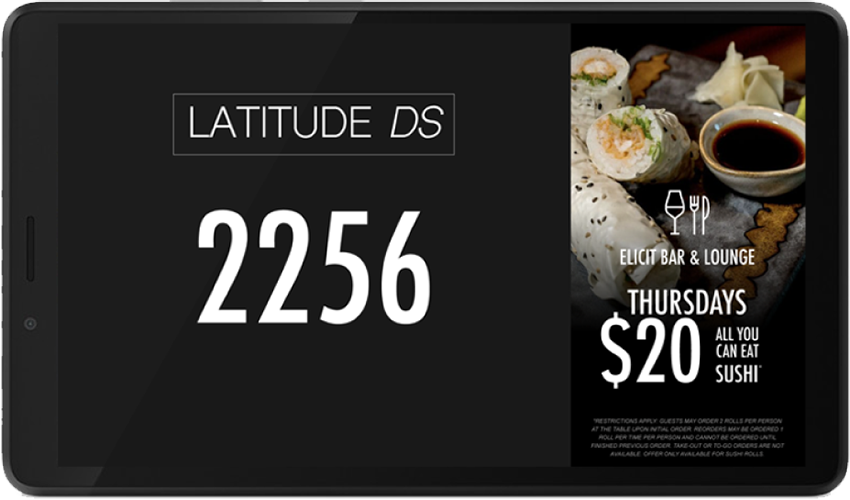 Latitude DS
Create custom hospitality centric digital signage outside your guestrooms and in the lobby.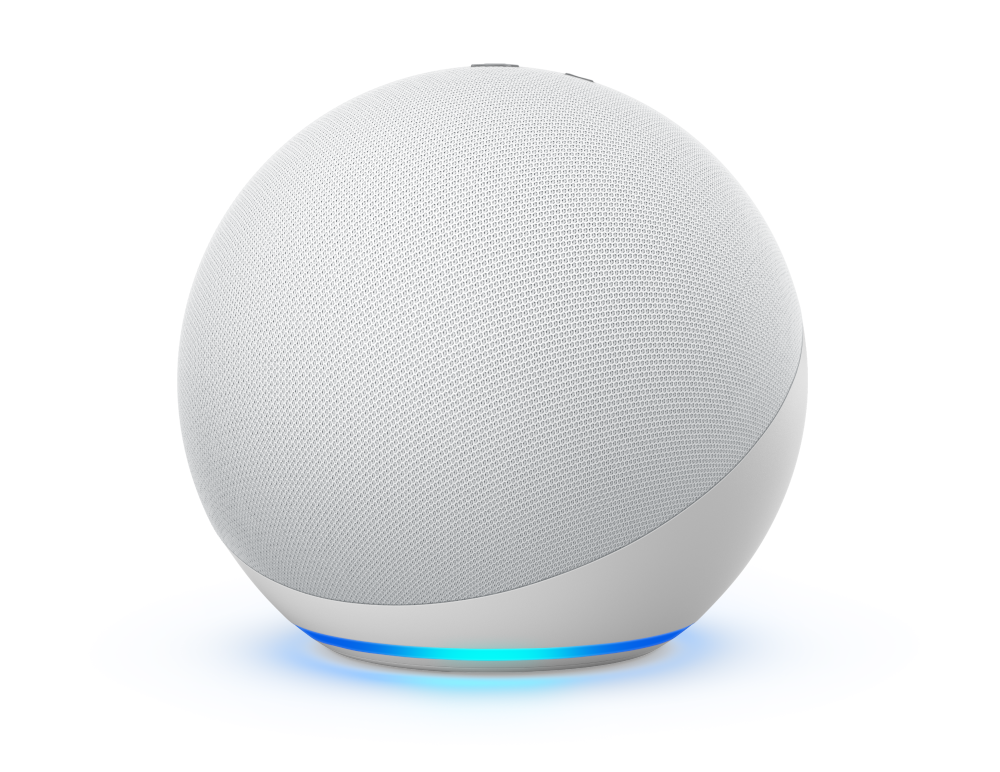 VIVA
A hospitality integration platform with Alexa for Hospitality.