Available on both iOS and Android phones and tablets.
Enterprise feature will allow multiple properties in one application.
Content Management System allows for instant application updates and sending push notifications.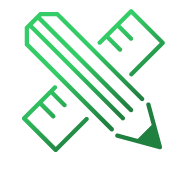 Fully customizable from the ground up allowing you to create the best application tailored for your guests.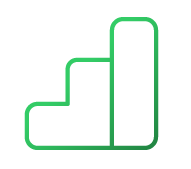 Google Analytics Integration allowing you to track most and least utilized pages allowing you to evolve your application over time.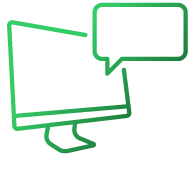 Allow guests to connect to your staff directly with Make-A-Request.