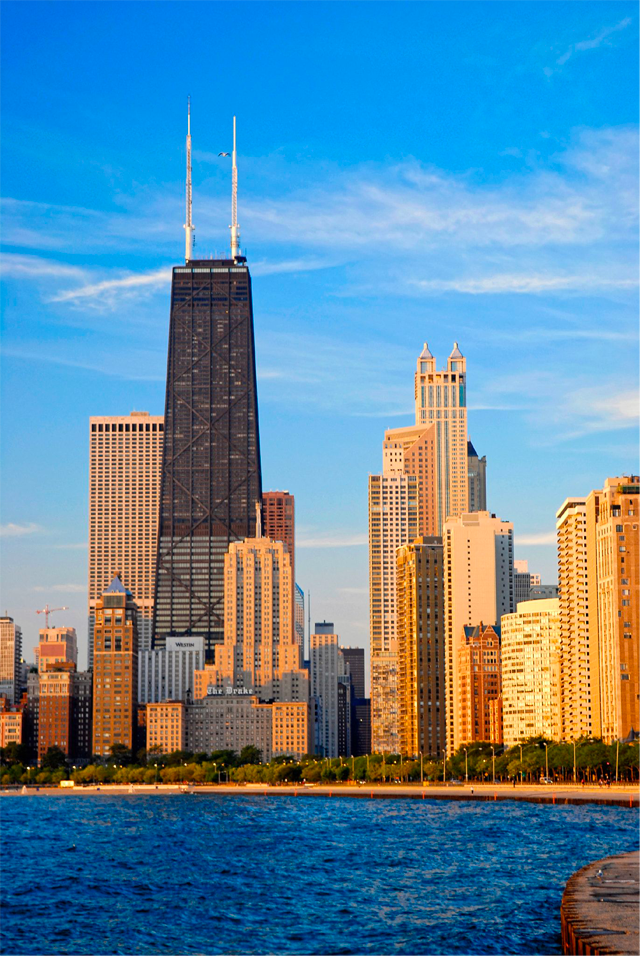 Our Mission
To remain a respected leader in hospitality technology by delivering telephony and mobility solutions and services in the most innovative and cost-effective ways. We will achieve this by providing reliable and exceptional service to our clients and guests. We will work to build lasting relationships based on trust and integrity and strive to treat our clients and employees with courtesy, respect and always with hospitality.
Our Philosophy
At Percipia we believe that technology solutions should be customized to work for your business and not the other way around. Percipia is dedicated to delivering the best solutions that support our clients' needs.
Who we are
Percipia, headquartered in Chicago, was founded in 2000 with the objective of pioneering the new wave of IP telephony for the hospitality industry. Percipia, in partnership with Cisco Systems, was the first to successfully deploy the first IP telephony in the hospitality industry in 2002 at the Village of Squaw Valley. Since our first installation, we have installed our solutions at hundreds of hotels, resorts, and casinos.
Percipia is both a software developer and integrator of innovative technology solutions that enhance the guest experience while streamlining operations.
Our company is well known for our Parallax application (formerly PTCE), which offers integration with virtually all property management systems.
Over the years, Percipia has expanded its portfolio of solution offerings to include:
PMS & POS integration for various PBX manufacturers including Cisco, Avaya, and NEC.
Frequency PBX, Percipia's PBX built specifically for the hospitality industry, includes Precision VoiceMail and Parallax PMS integration software.
Latitude, our custom mobile application platform for guest room tablets and guest mobile devices.
Latitude All-In-One, incorporates our Frequency PBX and Latitude mobile application platform, marrying both telephony and mobility.
With nearly 20 years of being an industry leader, we still believe we've only just begun! We continue to develop next-generation technology that enhances the guest experience and the efficiencies of the hotel on an application by application basis.