Do you sell in the Full-Service Hospitality Space or want to start being able to now?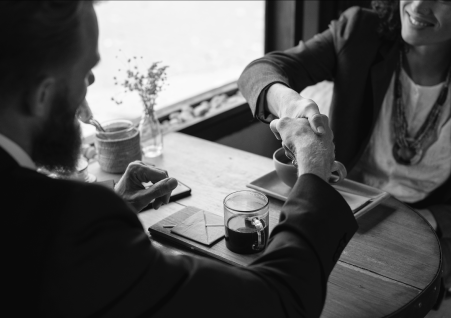 We offer both a VAR Channel Partner Program for companies or a Sales Agent Program for the individual.
Do you sell Avaya, CISCO or NEC and want to add increased functionality and customization for your hospitality customers?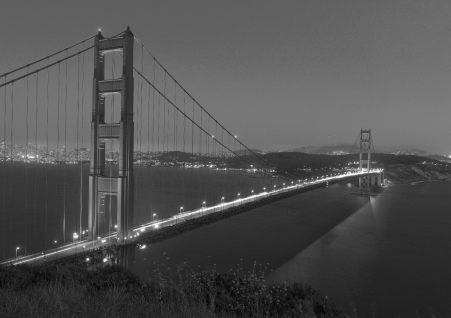 We integrate with all the leading PBXs and UC Solutions commonly found in the Luxury, Resort, and Casino markets. We are continuously adding technology providers to our integration library.
Are you tired of not having an OPEN and customizable solution to meet the needs of your Luxury or Casino clients?

Our Frequency PBX is designed from the ground up and allows for custom feature creation or refinement to meet your client's specific needs to exact detail