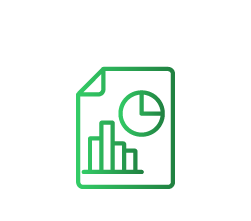 View and identify peak time hours and usage.
Measure and monitor staff productivity through specific intelligence reporting.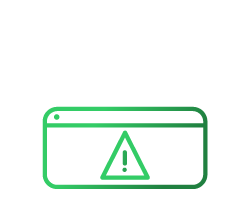 Receive notifications of calls being made from vacant rooms via customizable alarms.
Utilize call reporting and searchable archive of historical call data.
Quickly perform carrier bill reconciliation.
Review organizational call detail reports for staff and departments.