WE ARE PERCIPIA
Your leading provider of hospitality phone systems and enhanced guest room technologies for hotels, resorts, casinos, and conference centers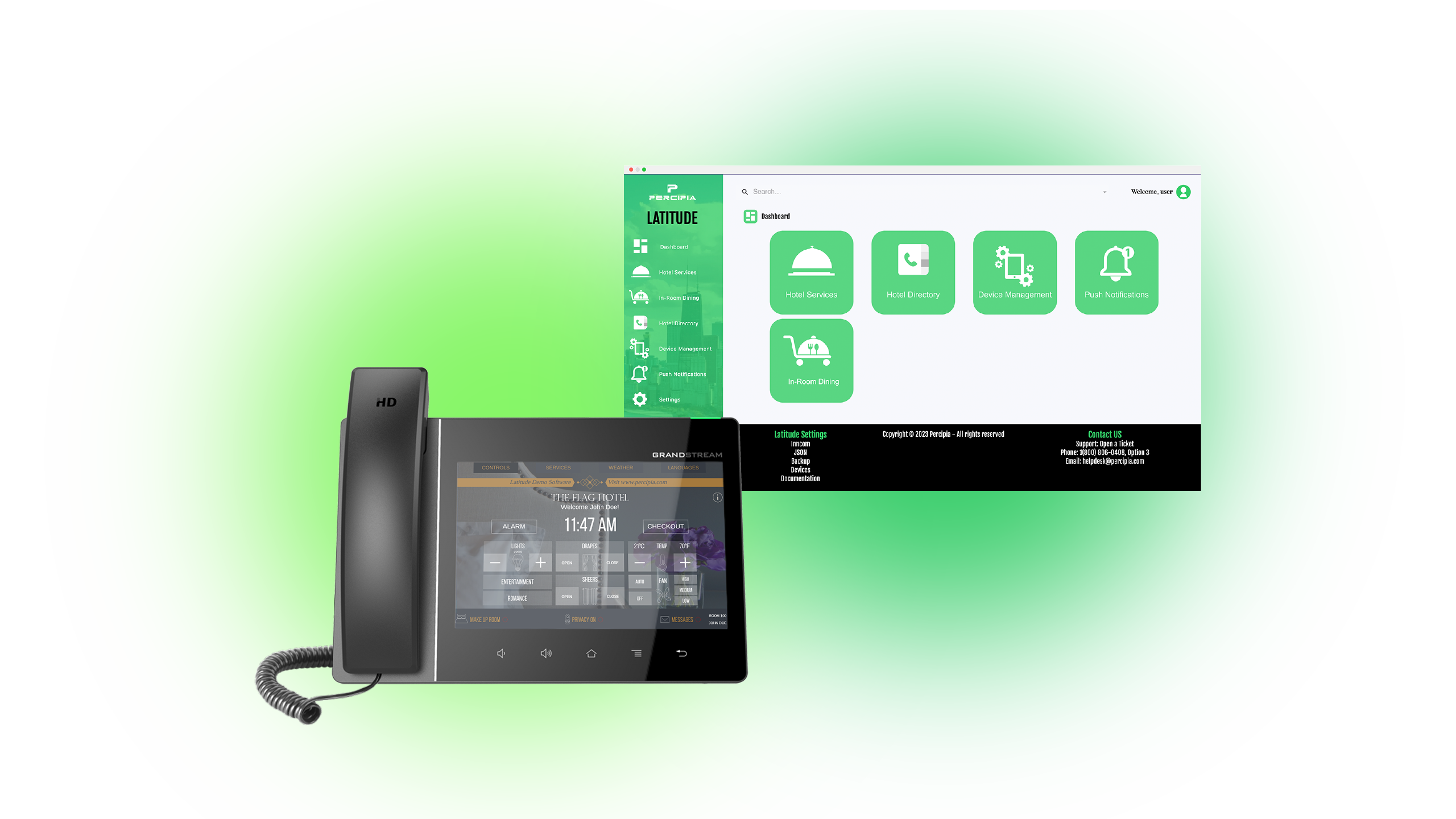 Percipia's All-In-One Solution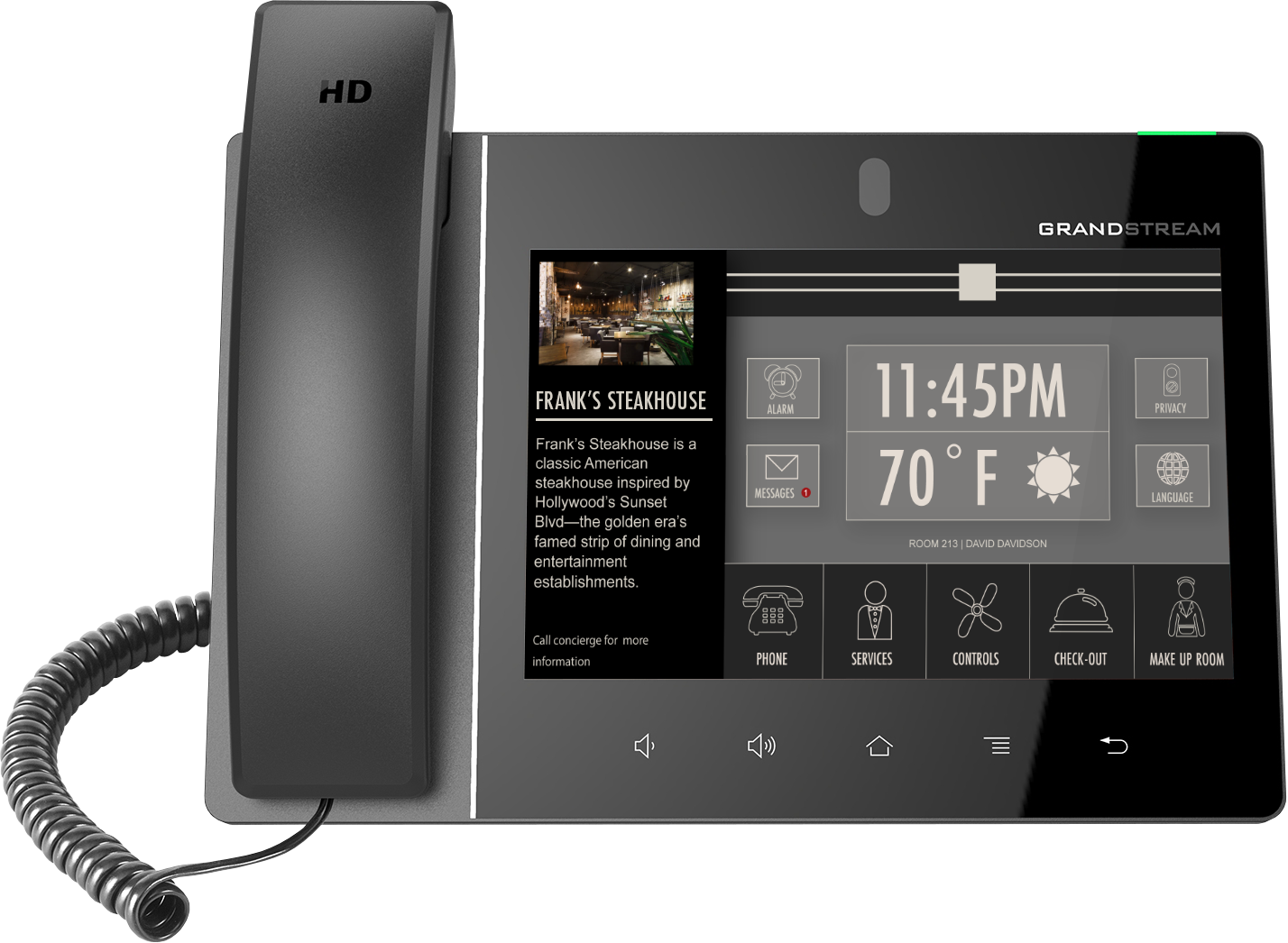 Make phones calls via Frequency PBX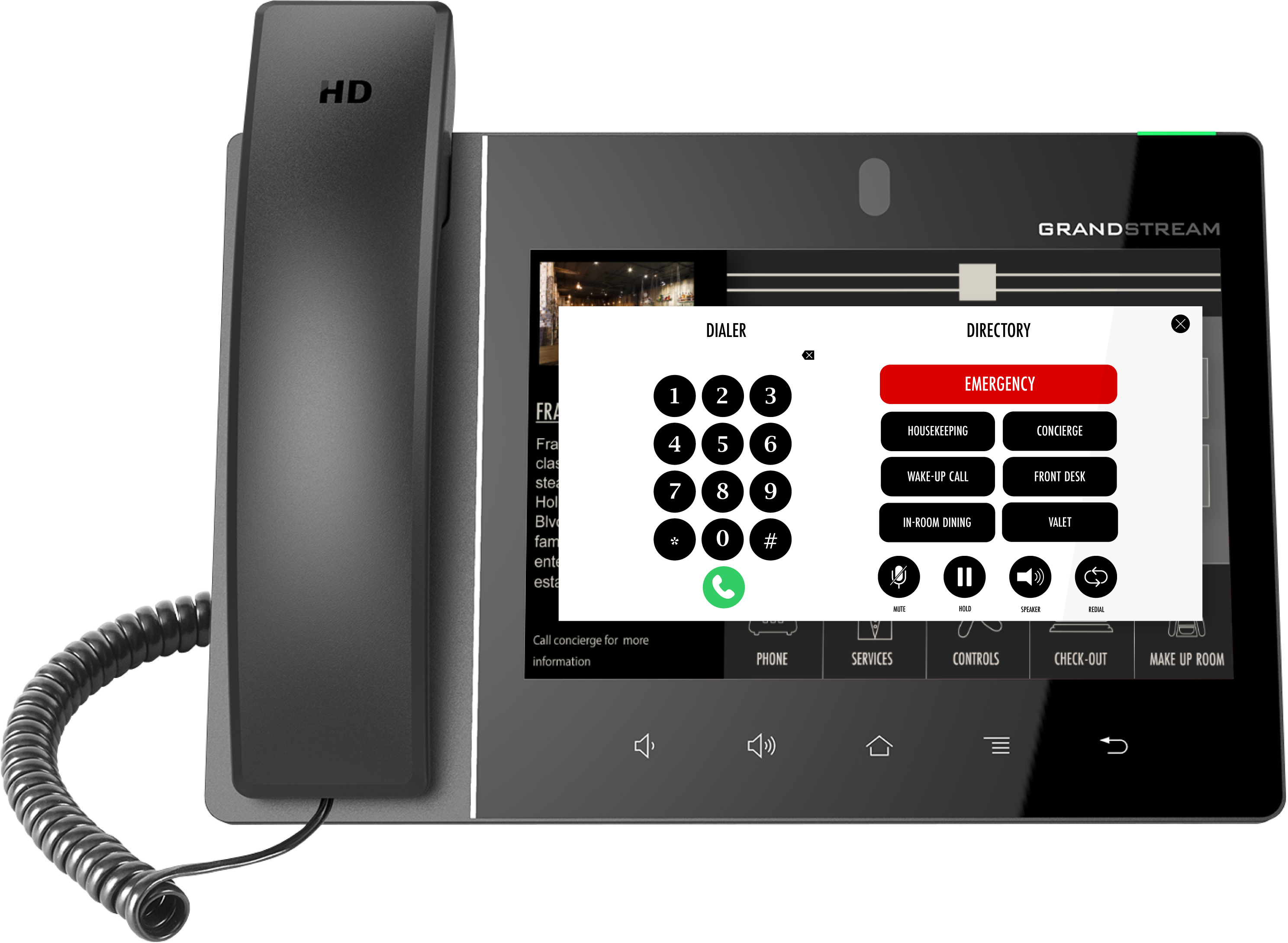 Interface to your PMS to pull information like Caller ID with Parallax
Automatically send a welcome message to each guest upon check-in via Precision VM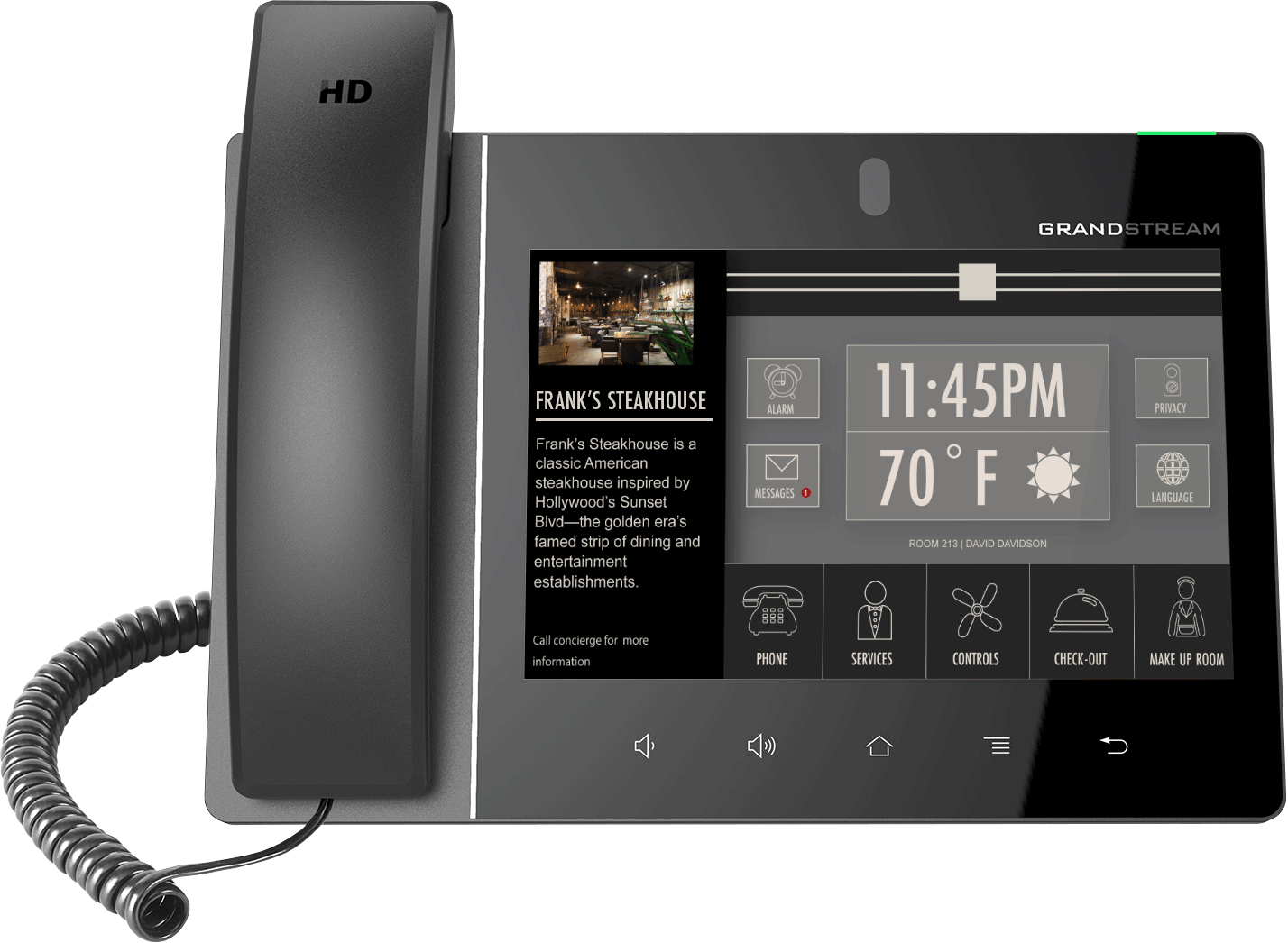 Let Informant CAS track phone calls and seamlessly bill back to your guest's folio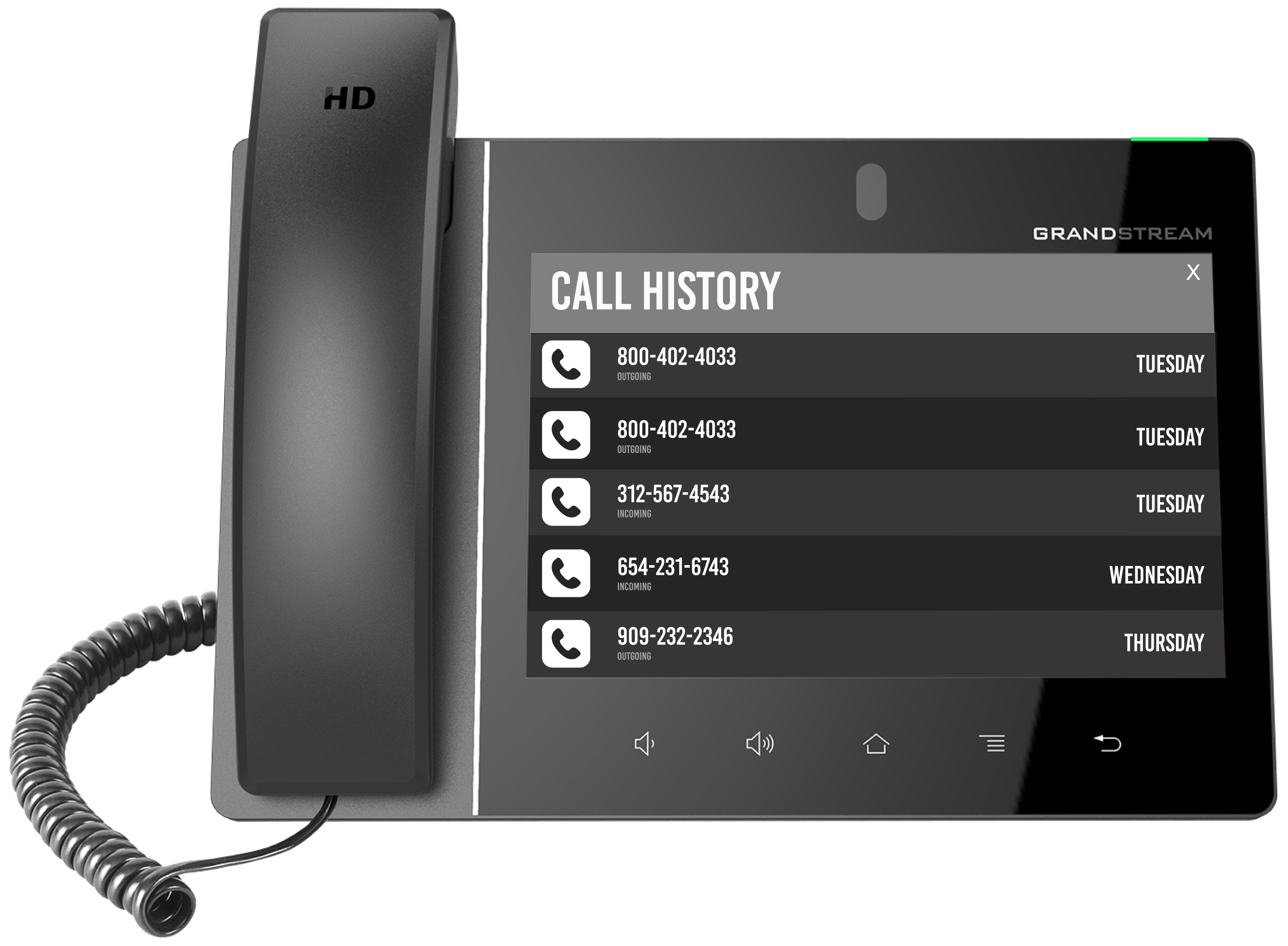 Percipia's solutions work effortlessly together to provide a luxurious and memorable experience to your guests during every stay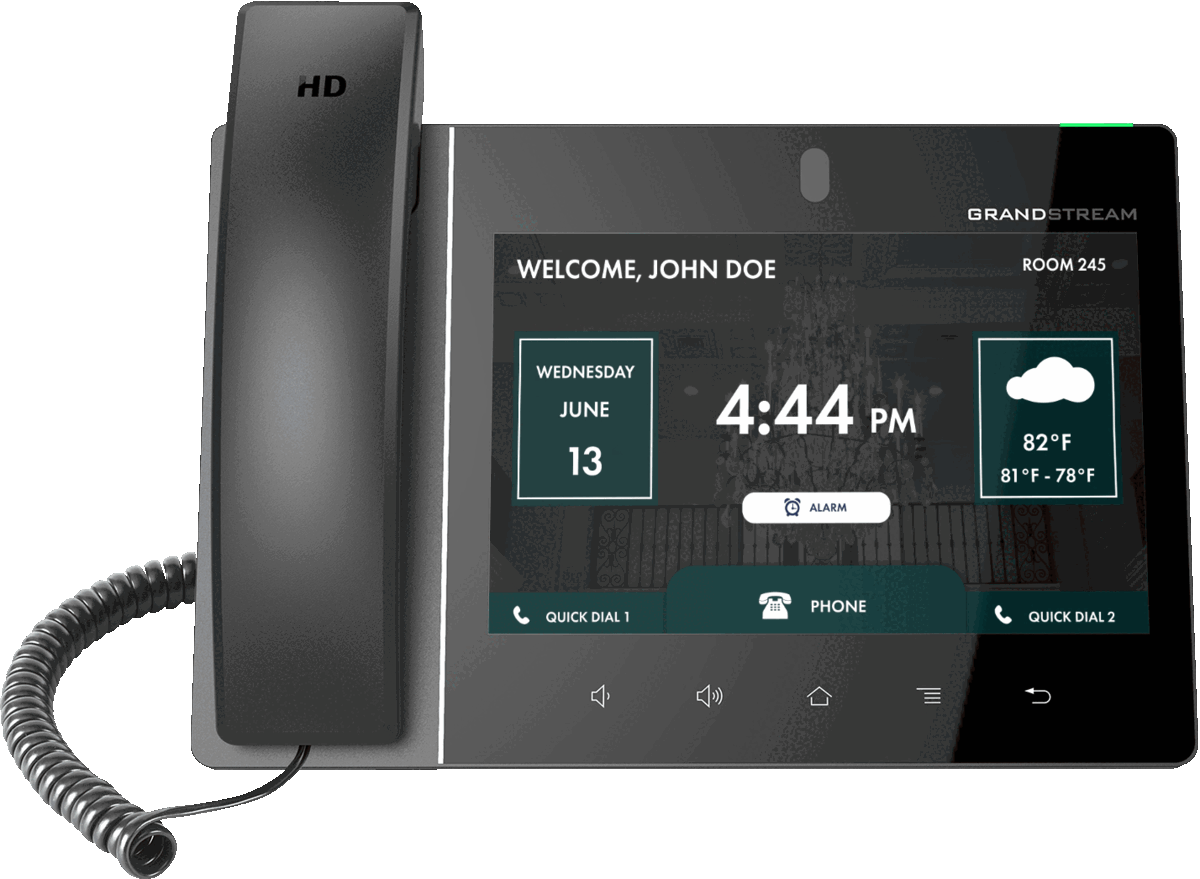 Percipia's All-In-One Solution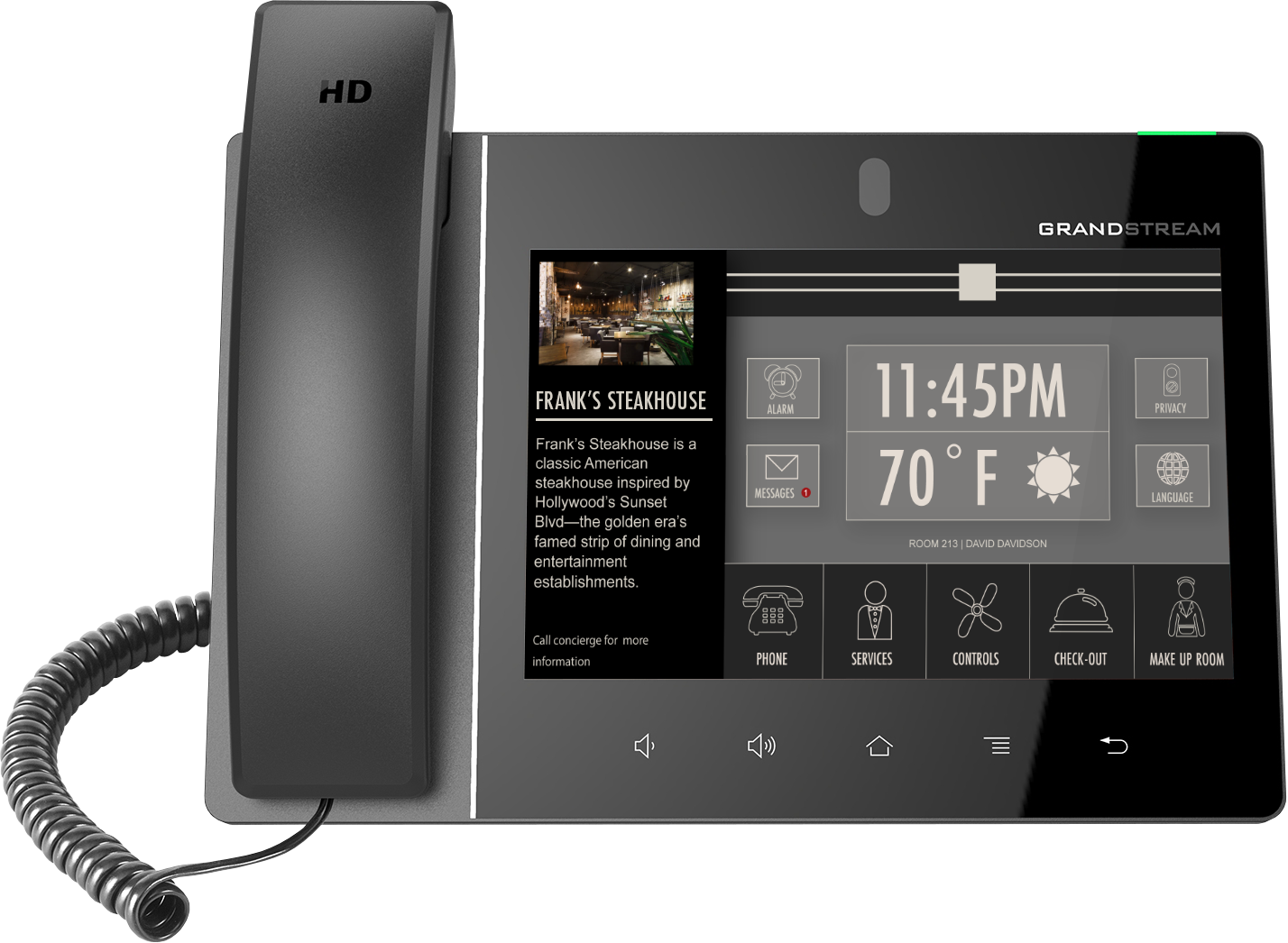 Make phones calls via Frequency PBX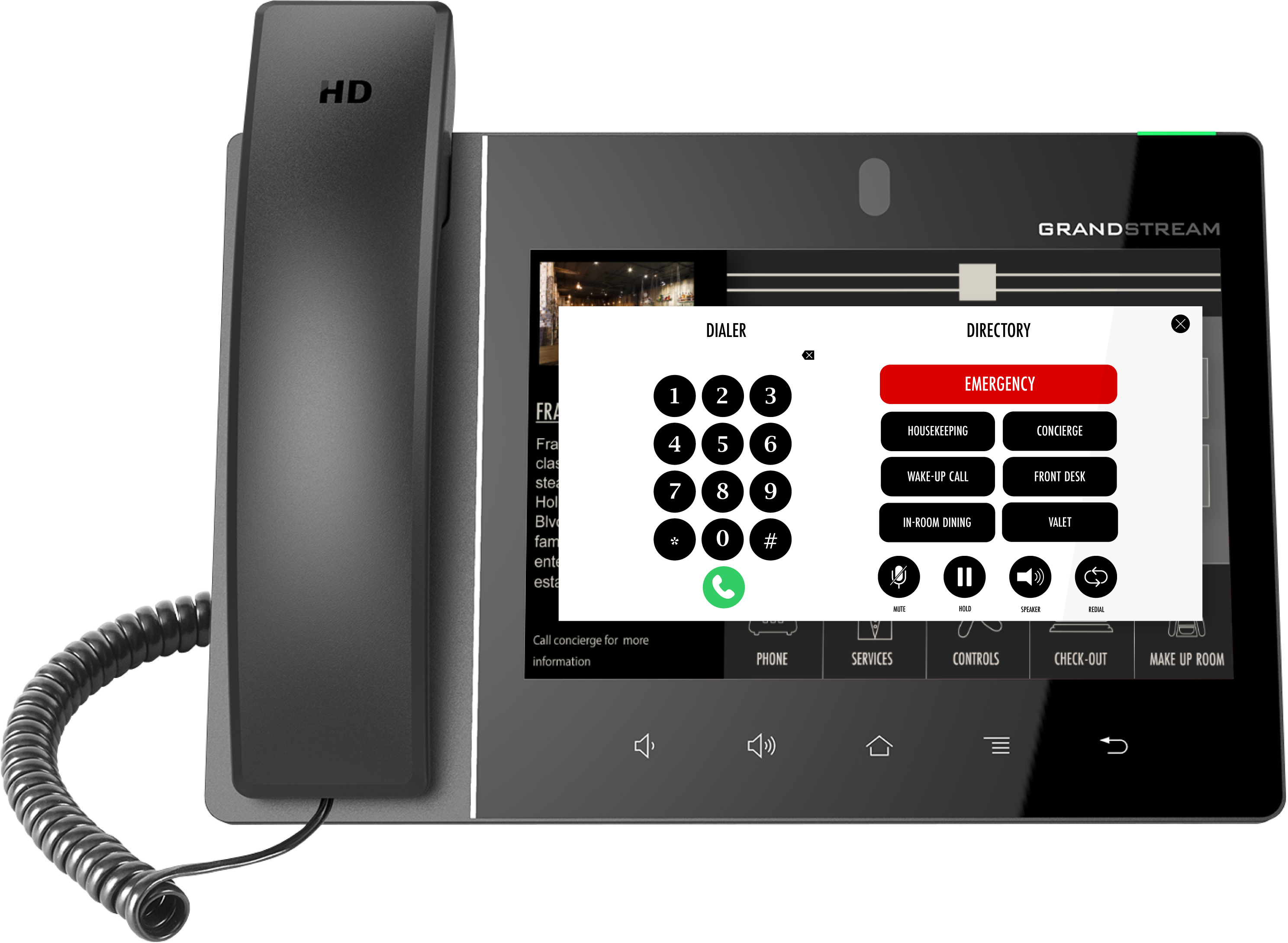 Interface to your PMS to pull information like Caller ID with Parallax
Automatically send a welcome message to each guest upon check-in via Precision VM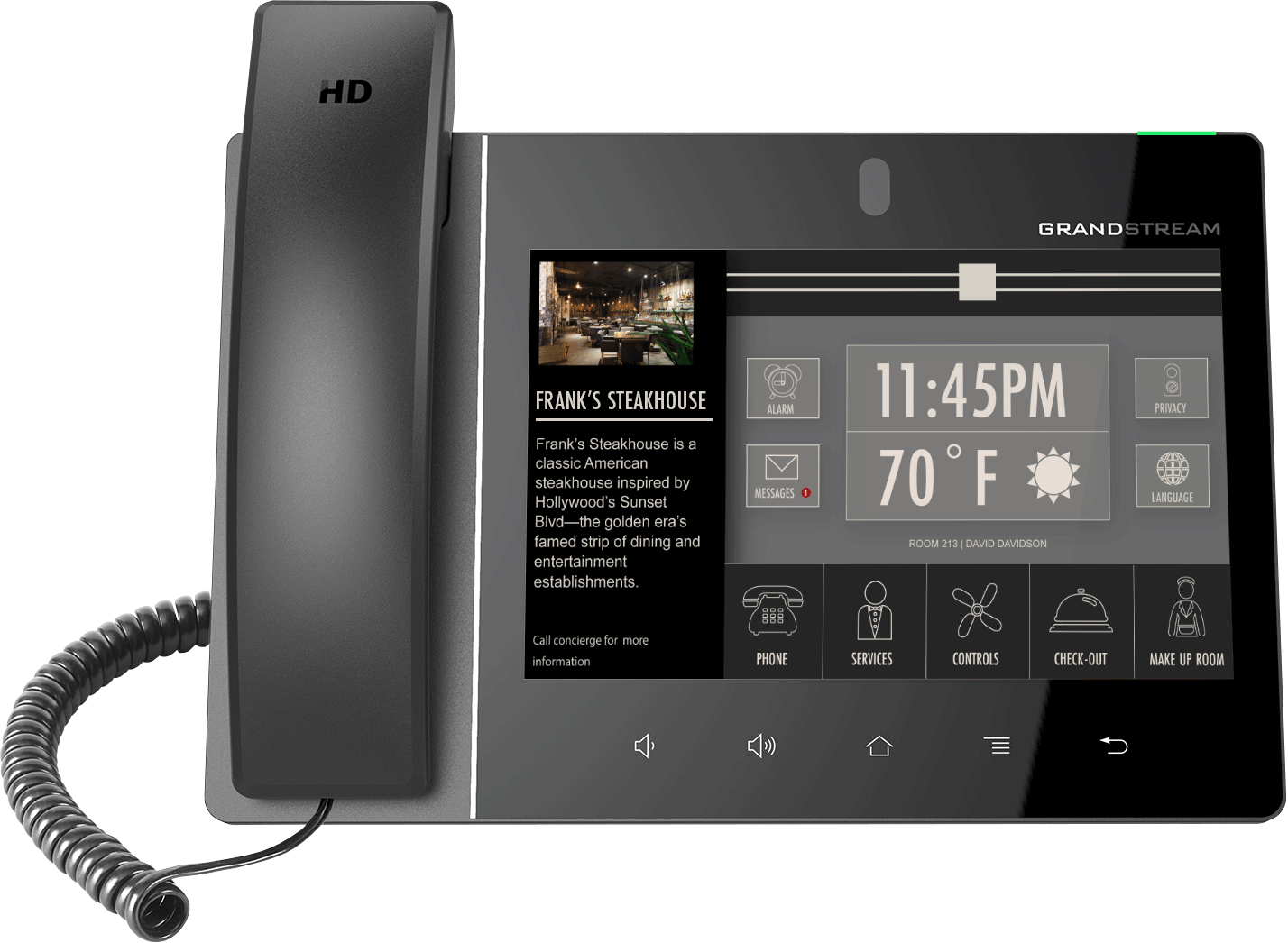 Let Informant CAS track phone calls and seamlessly bill back to your guest's folio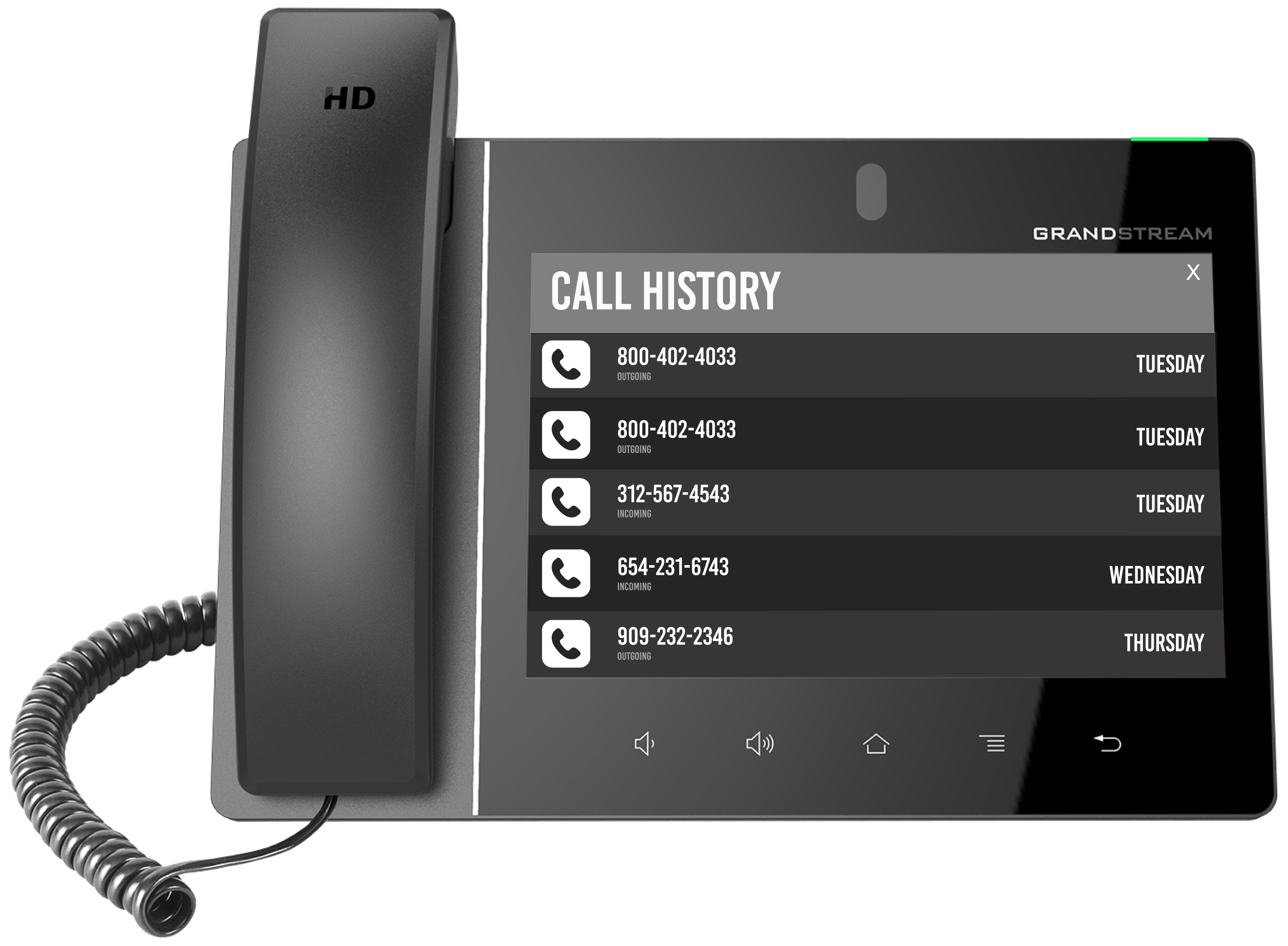 Percipia's solutions work effortlessly together to provide a luxurious and memorable experience to your guests during every stay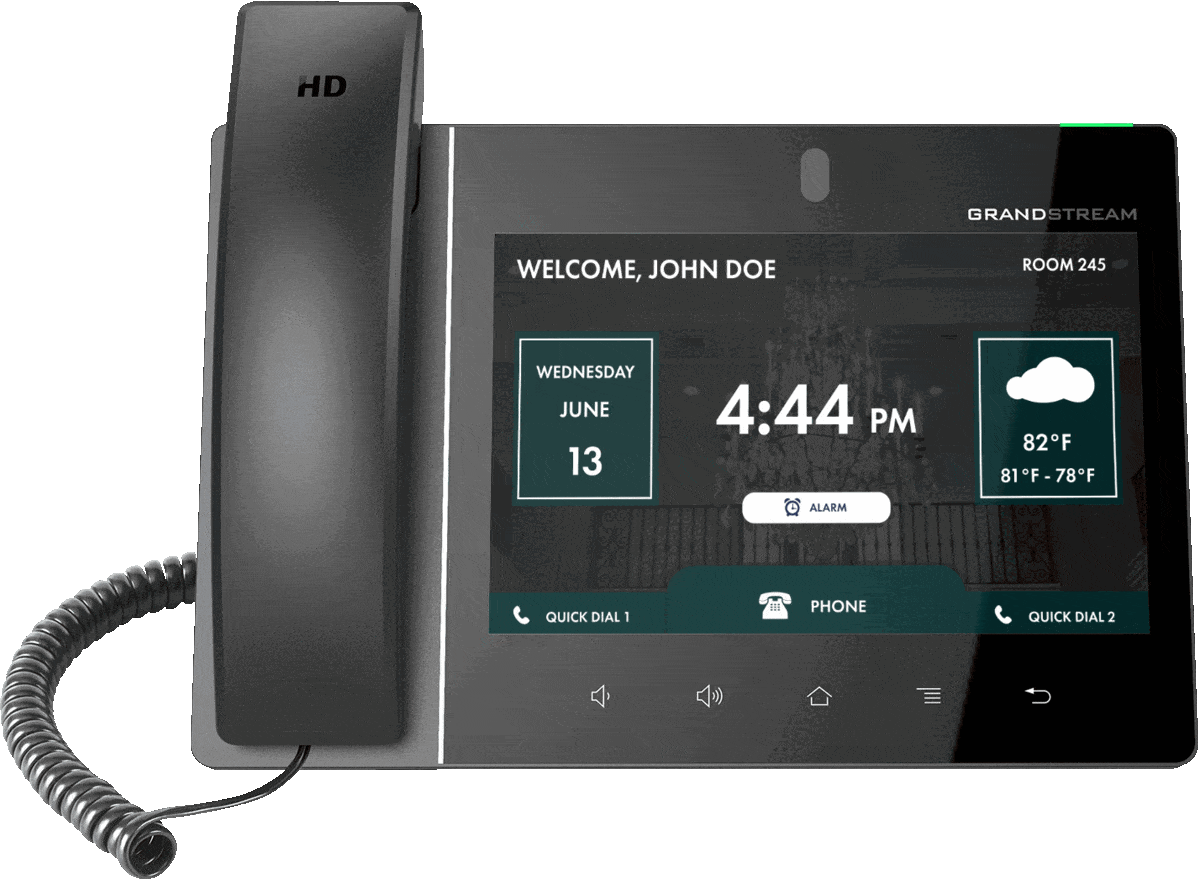 TELEPHONY

Communication is imperative in hospitality. Frequency PBX, Frequency Stratus, Frequency SE, Frequency Operator, and Frequency Connect are the reliable and cost-effective VOIP solutions your property can rely on to never miss a guest request, booking, or back-of-office call on and off the property.

INTEGRATION

Parallax is a PMS integration software for small and large-scale hospitality businesses alike. It lets you know who is calling, with PMS integrated Caller ID, set guest wakeup calls and DND, and much more!

VOICEMAIL

Welcoming and relaying a message to your guest is hospitality 101. Precision VM is the mailbox that moves with the guest no matter if they move rooms, delete their VM by accident, or need an email forwarded.

CALL ACCOUNTING

Informant CAS is on your side for in-depth call reporting, tracking, and billing. Never be surprised to buy a high valued long distance call again.

GUEST APPS

Whether on the go or in the guest room, offering your guests Latitude mobile application will streamline communication, and information and bring together all your systems for the ultimate guest experience.

AI VOICE APPS

VIVA is a Voice Integrated Virtual Assistant solution. VIVA allows virtual assistant platforms like Alexa for Hospitality to connect to various hotel systems via the Parallax integration engine.
OUR CLIENTS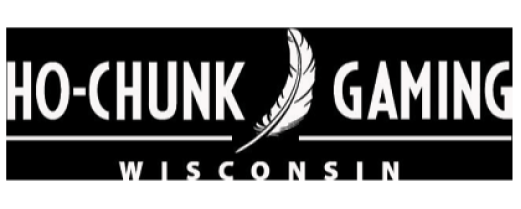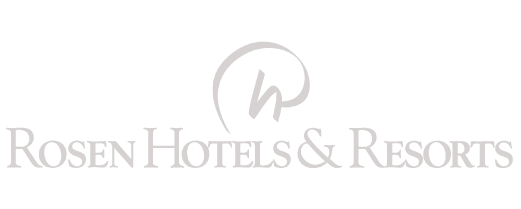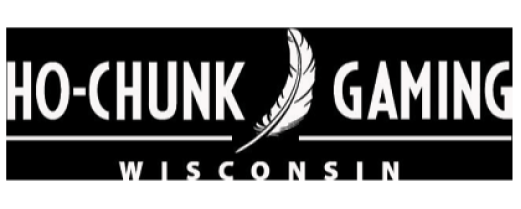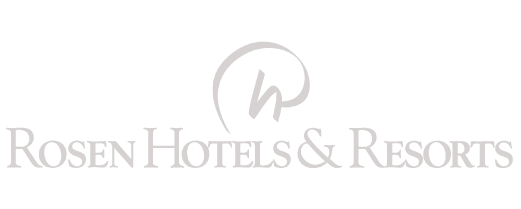 Discover our distinguished client roster, showcasing renowned hotels worldwide. From luxury resorts to boutique establishments, our tailored solutions in hotel telephones, PMS integration systems, and in-room tablets have garnered the trust of the industry's finest. Join our growing list of esteemed partners and elevate your hotel's guest experience today.